Established in 2003 we are home of the original – and still the best – Smoothie Bikes in the business!
We provide an experienced and exciting events service and serve up healthy and delicious smoothie refreshment at your event!
Testimonials
"What a treat having the guys from Blendavenda at our annual Wellness Day. Fun, engaging and delicious! Thank you TOM for your 7-star service. Blendavenda was a staff-favourite, again! Thanks for a great treat, guys!"
KPMG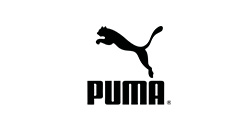 "Our staff really enjoyed making the smoothies! We are a sporty brand so it makes sense that you have to work (in this case cycle ! ) for your reward! It's fun and Tom always interacts with all staff! We will definitely make use again for our Wellness Day on 01 FEB 2018."
PUMA
The feedback was really good especially since we moved the activity indoors, staff were engaging and Blendavenda service was excellent!!!
Luxottica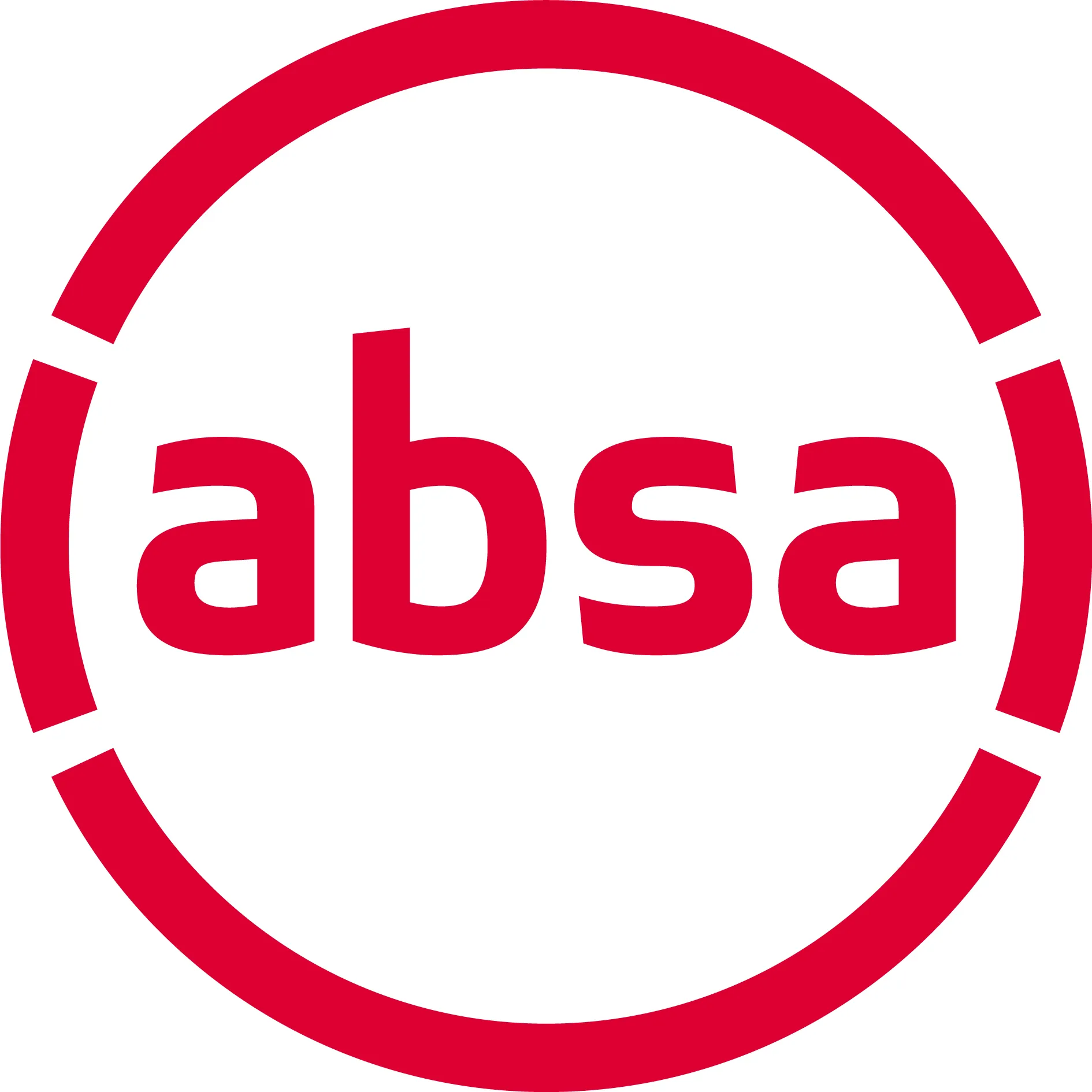 Blendavenda always provides a professional service and is the highlight of our Wellness Days as it is so much fun to cycle your own smoothie. You really provide a great, fun filled service at an affordable price to corporate clients.
Absa Consultants